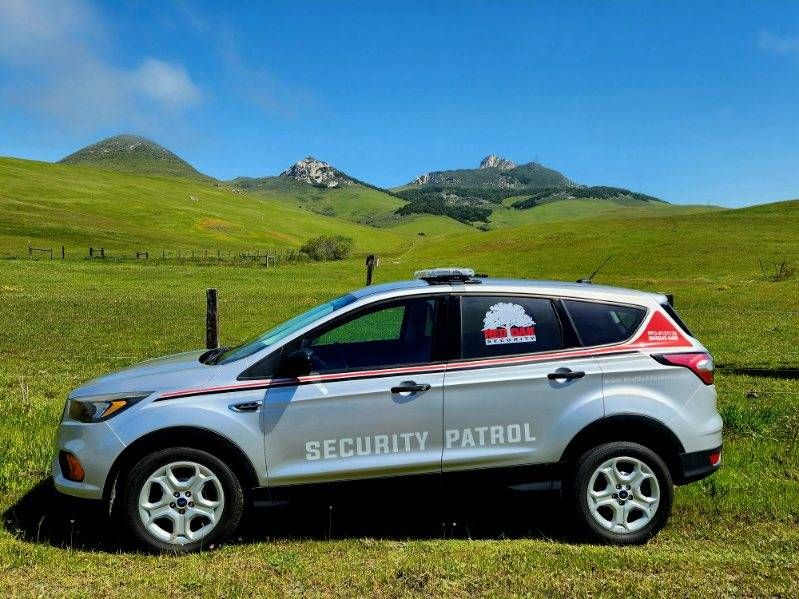 Our company provides skilled and certified patrol officers who operate patrol vehicles, both marked and unmarked, based on your specific requirements. Whether it's monitoring residential areas or overseeing shopping mall parking lots, our patrol vehicles effectively discourage potential criminal activities in advance.
UNIFORMED SECURITY GUARDS/OFFICERS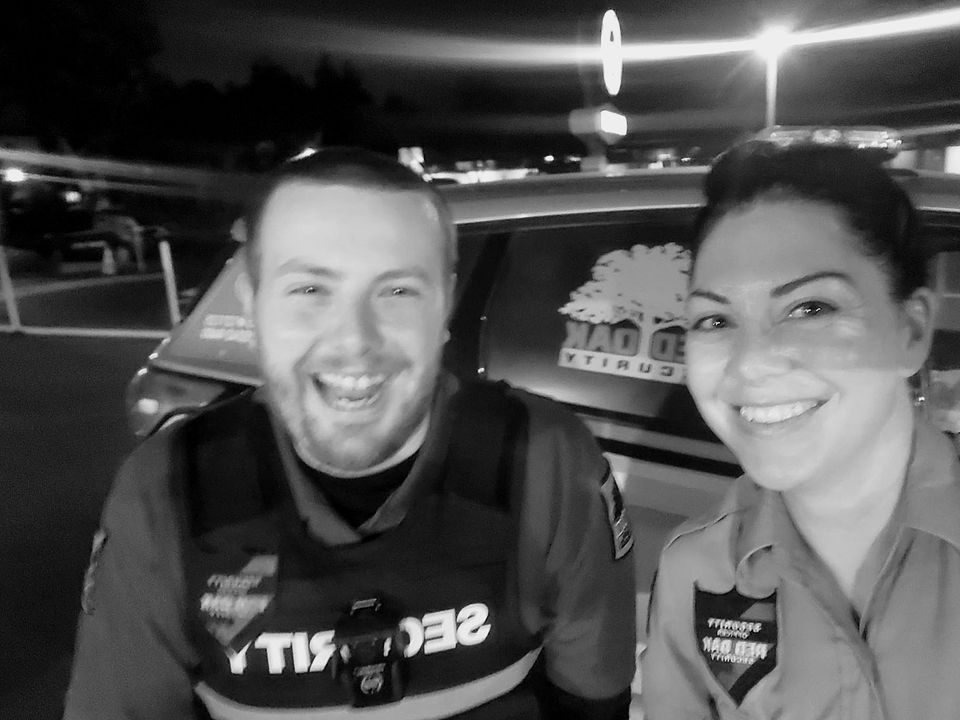 The presence alone of our alert, groomed, trained security guards/officers act as a deterrent to criminal activity as well as enhance the image of your company/facility.

Thorough background checks and advanced training certifications are just among a few of our quality control protocols that ensure our unmatched standards for excellent quality of service.

Our security guards/officers are trained for any environment and situation and can handle any security challenge your organization may be confronted with.