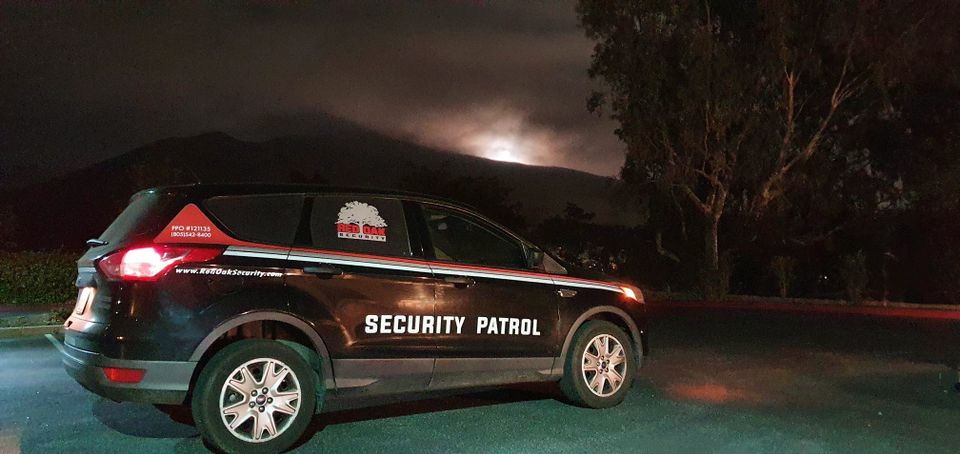 Security Patrol Service
Mobile and also walking patrols covered by Red Oak Security.

A security mobile patrol is a more economical way to have a security presence. Red Oak Security can supply highly visible, random patrols with well-marked, well-lit patrol vehicles. The presence of a patrol vehicle has been shown to be a deterrent to trespassing and unwanted activities.

Walking and physically checking and inspecting the security of every site
for our clients is a top priority.

We will work with you to develop a plan of patrol and security that covers frequency patrols, checking of access points, interior inspections, and homeless / trespassing enforcement. We will also provide dedicated alarm response / standby, vandalism reporting, maintenance reporting, incident reporting, and key service. Should an issue with trespassing occur, officers are trained in escorting a person from the premises, contacting Red Oak Supervisors or law enforcement if back-up is needed.